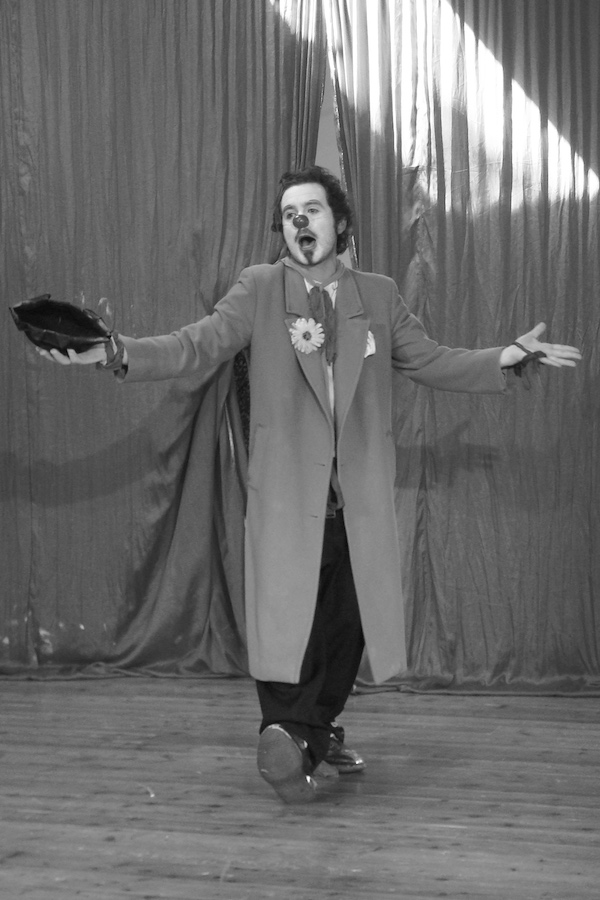 This creative course was born out of the will of several course participants who felt the need to take the creative development of their show further.
For example in 2008 the show Retrouvailles, a collective creation of twelve clowns and clownesses was created and presented at the Teatro Del Carmine at Orvieto in Italy.
The creative course is aimed at clowns who have already had some experience and who would like to launch themselves into their first show, a "solo", "duo" or "trio", giving it form with the assistance of a director then presenting the resulting development of their artistic performance to a small audience.
The particular feature of this course is that it is designed for artists who wish to share their artistic enthusiasm..
Each morning, work begins with an individual warm-up then in a group with exercises that are adapted to increase the individual's concentration, stimulating the imagination, before entering the "caravans" then coming out to perform.
The creative course takes place in two or three weeks every two years in autumn. The majority of the participants have been under my training but the course is open to all. The number of participants is limited to a maximun of twelve.
It is a residential workshop and takes place every two years in autumn in Italy, Umbria, near Orvieto, in an old comfortable, charming farmhouse, the "Casa Laboratorio il Cerquosino" (Cerquosino Home Studio) which was restored into two eco-friendly buildings. The farmhouse is situated in the middle of an unspoiled natural place but is close and accessible to the city.
The experience is focused on a work of high quality but at the same time on relaxation and rest. Living closely together contributes to harmonious interaction amongst the participants. The cooking is done by the groups.
The languages spoken are: Italian, French and English.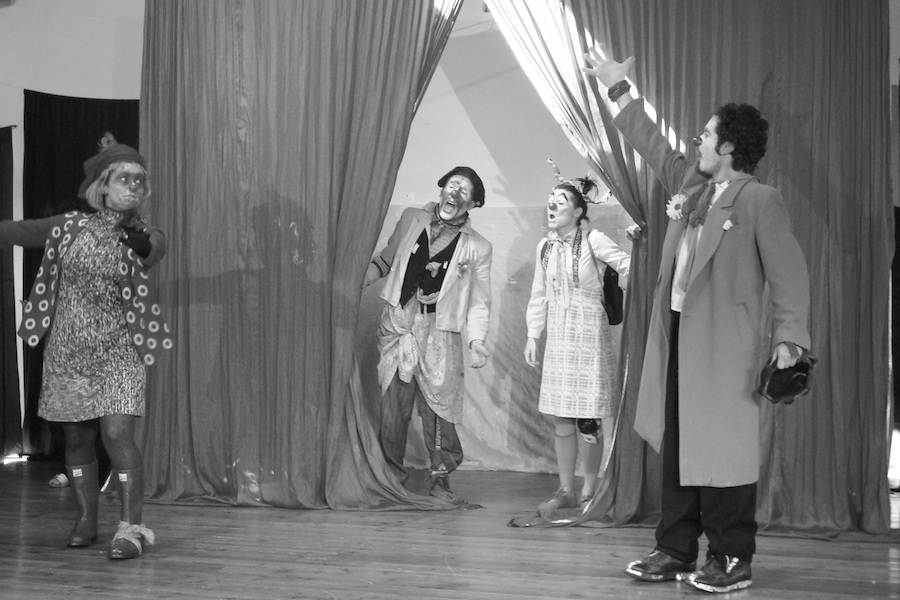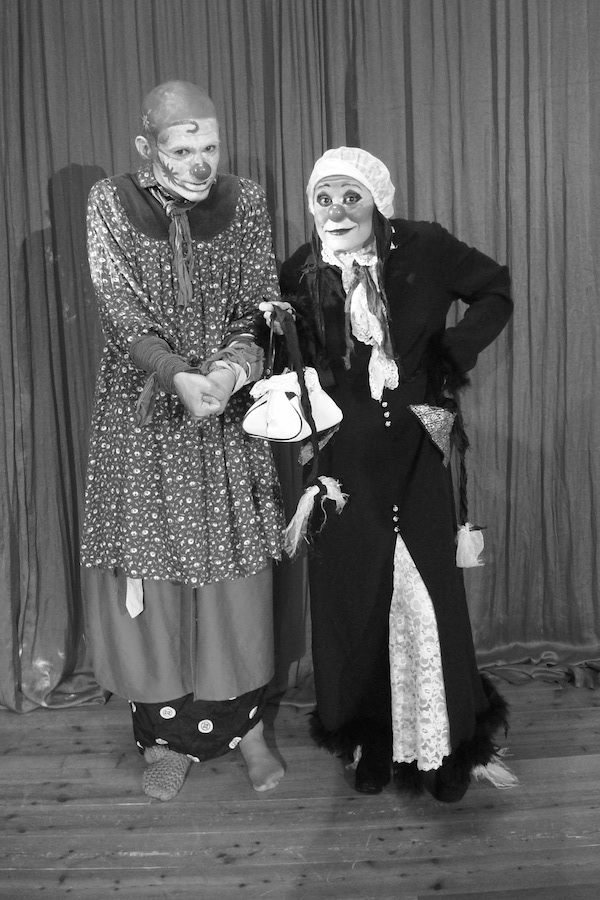 For the French and other Europeans, The city of Orvieto is easily accessible by train from all sources, for trains coming from Rome, after landing at Rome's Ciampino or Fiumicino which are served both by low-cost airlines from all over Europe.
Arrived in Orvieto, we welcome you come to take you in full adventure.
The next course is creating this year three weeks beginning to the end of November 2015 (see soon in the program for exact dates)